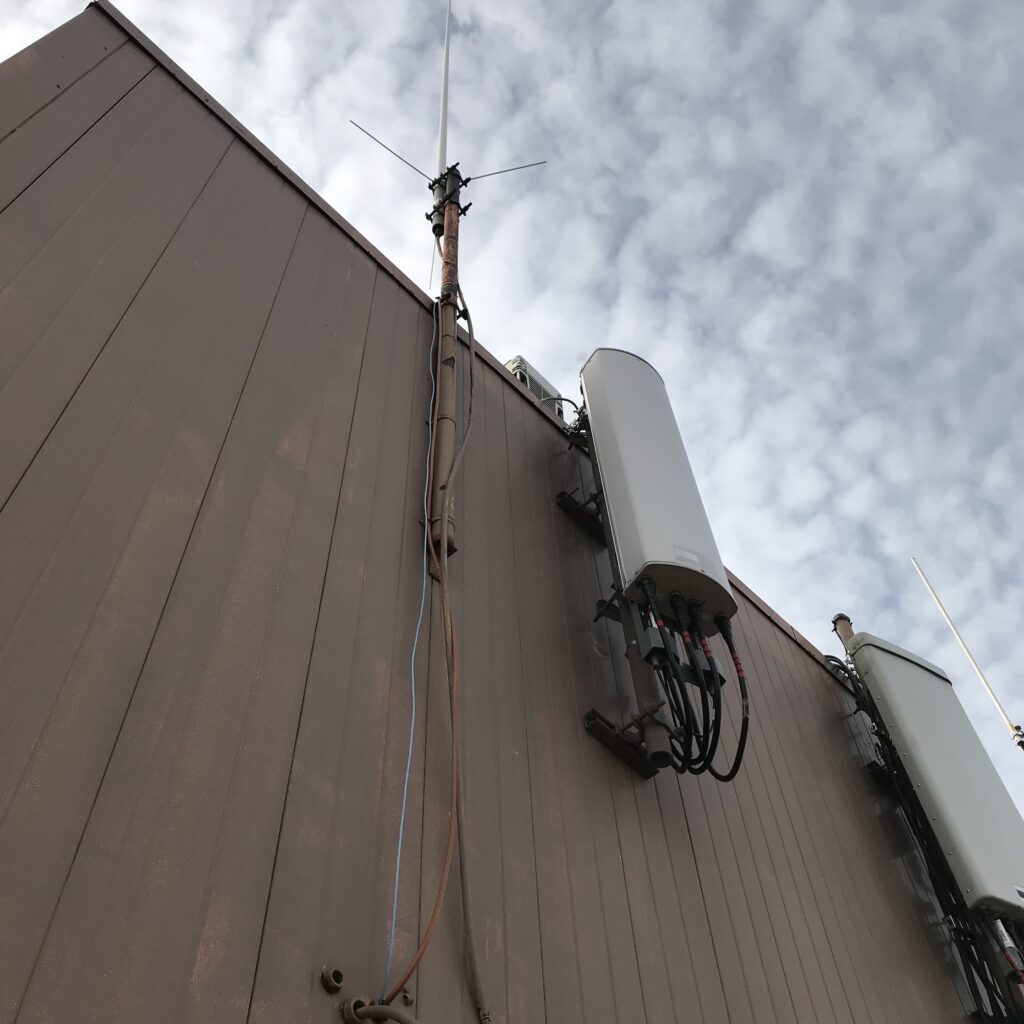 The Hazel Park Amateur Radio Club offers two Internet-connected repeaters for public usage by any licensed Amateur Radio operator with privileges on the 2 meter and 70 centimeter allocations. The Detroit Area Repeater Team (DART) works constantly to address coverage and technical issues, and to improve the experience for all users.
Our VHF repeater is home to two weekly nets (the club's own Sunday Night 2 Meter Net, and also the Southfield Amateur Radio Service's Tuesday evening net), and it is also used during siren testing during the tornado season, as well as one of the backup repeaters for the Southeastern Michigan Traffic Net.
Our UHF repeater is home to the afterglow net following the Tuesday evening 10 meter CW net.
VHF: W8HP/R, 146.640 MHz, 100.0 Hz CTCSS/PL tone (input/output), -600 kHz offset, analog FM mode

Main repeater site in Oak Park
Remote receive sites in Warren and Madison Heights
Echolink node: W8HP-R
IRLP node: 4520

UHF: W8HP-R, 443.225 MHz, 107.2 Hz CTCSS/PL tone (input/output), +5 MHz offset, analog FM and Yaesu Fusion (C4FM) modes (Fusion is local only)

Repeater site in Beverly Hills
Echolink node: W8JXU-R
For more information, or to report a problem or concern, please contact our repeater trustee, Joe, WB8ADX.